Give Us a shot, I mean watch Us, I mean…oh never mind.
I do strive to keep a tepid mind.

Links:
Kent went to Las Vegas: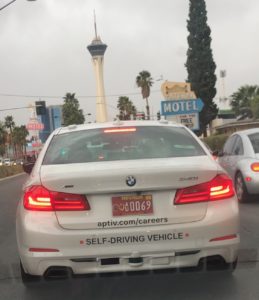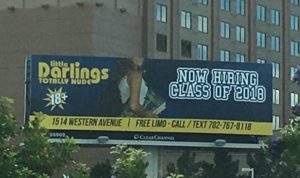 Quiz Receipts: Fun Apple Facts, 40 Fun Facts About Oranges
DeuceGoneWild named this week's episode!
We record this show live every Thursday at 7pm Pacific on diamondclub.tv and twitch.tv/ritualmisery.
Check out our dctvPedia page (special thanks to j0atm0n)
Join our Discord!
Next week: Just the two of us!
Our Patrons kick ass! Thank you so much!
---
See Kent's favorite beers: ratebeer.com or on Untappd
Follow us on Twitter:
The Ritual Misery Podcast – @ritualmisery
Amos – @ethancaine
Kent – @rm_delnoche
Watch every episode on YouTube
Like us on Facebook! Email us: podcast@ritualmisery.com
Join the conversation on our Reddit: ritualmisery.reddit.com
Or just call us and leave a voicemail: (567) 698-7672
---
Of course, credit where it's due:
"Aces High", "Winner Winner!"
Kevin MacLeod (incompetech.com)
Licensed under Creative Commons: By Attribution 3.0
http://creativecommons.org/licenses/by/3.0/
@kmacleod
Podcast: Play in new window | Download (Duration: 1:03:17 — 86.9MB) | Embed
Subscribe: Apple Podcasts | Android | Stitcher | RSS | More
Podcast (rmp-v): Play in new window | Download (Duration: 1:03:23 — 200.8MB) | Embed
Subscribe: Apple Podcasts | Android | RSS | More